Hi guys,
lately we've been really busy and didnt have time to watch movies or such.
This post is just to tell you that we're still alive, and still looking for some rares in China. Here what we recently bought:
A narrow escape (1990)
Tian Xia Di Yi Jian (1988)
Heroing Lu Sininang (1988)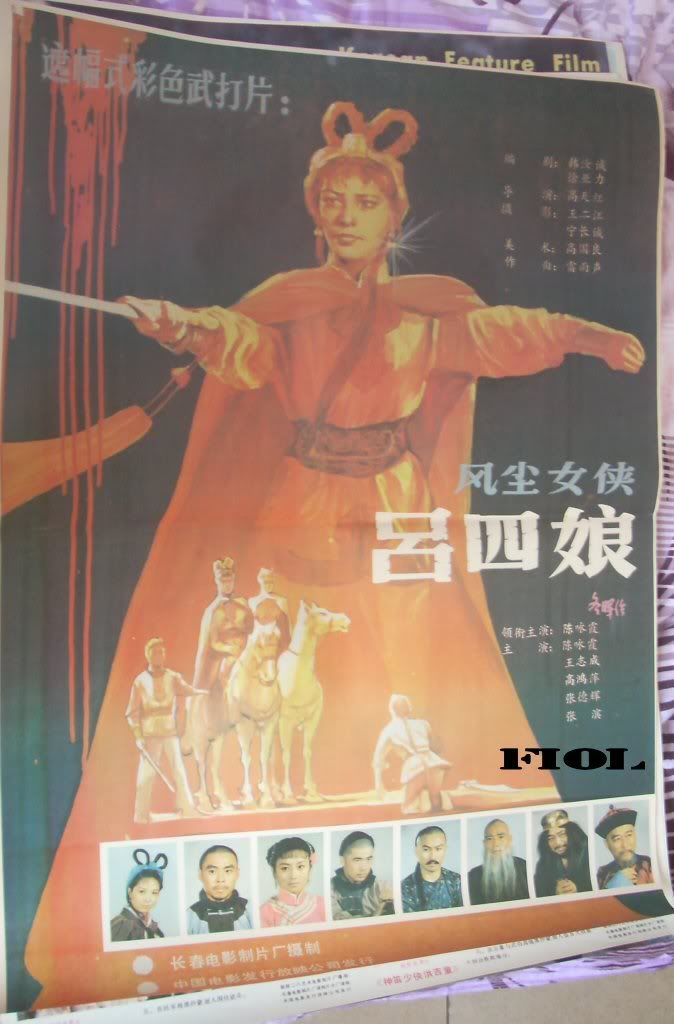 and the original poster and stills for the north korean movie Hong Kil Dong (홍길동)(1986)
If the pics dont work, please let us know and we will fix it.